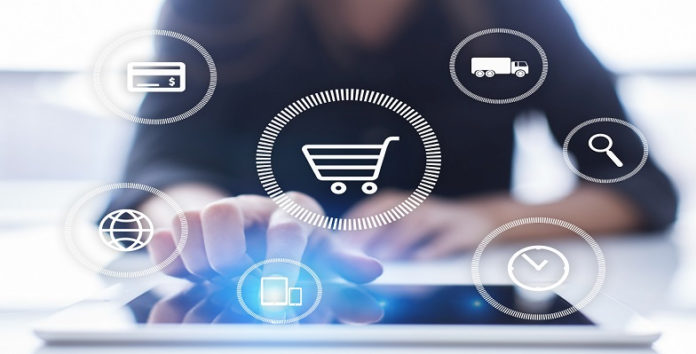 The Ecommerce module gives you a product catalog and shopping cart. The Ecommerce is integrated with a payment gateway so you can securely accept credit card payments. The Ecommerce module is integrated with the site theme and provides a number of store designs that can be implemented without custom programming. Each product page uses the SEO Best Practices to ensure that each of your products can be found on Google searches. The Ecommerce module integrates with the Analytics/Metrics module so that you can easily see your sales each day/month/year by multiple groupings. You can also see how many sales resulted from each email message you send.
This module lets you create digital products, physical products, variants, subscriptions, memberships and pay-per-view products. Custom fields are available to connect your ecommerce to a fulfillment service. We have a suite of API interfaces to connect sales to CRM systems and email marketing services.
Based on WooCommerce our implementation includes Single Page Purchase flows. This feature is a best practice for subscription and membership sales. The most experienced digital marketers testify to 20% increases in conversions with single page checkout.